Ruby roamed the heavens for what she perceived to be about forty decades.
In front of her………………
……..took the shape of an angel. His wings fully spread, larger than any she had seen since arriving. They were beautifully adorned with gold and precious stones. He walked upon the ocean's surface. Behind him, in the sky, for the first time she had witnessed, a new sun was beginning to rise.
A new morning has arrived. A new star has enveloped the sea, the shore and her.
Her thoughts finally exited her brain and they went right to the being.
What was transmitted was the obvious, she wanted to know who he was.
The voice filled her head. It did not have the same tone of others.
It was dismal.
It was angry.
It was pained.
The voice spoke to her. He told her, that like her, he was created to be perfect.
"I was the first of His creations. I was fashioned to be the heart of heaven. To eternally sit in His presence."
His wings spread to their fullest. The new sun brilliantly reflected from the gold adornments.
She covered her eyes, and asked him what he wanted.
"I understand your pain. I am like you. Created for a purpose. To be perfect in that purpose. We are perfection. Yet, we are slaves to both our perfection and to Him. We are only to use our perfection to fulfill His whims. And, when not needed by Him, we are abandoned."
She knelt before him. Tears running down her cheeks. He understood. It did not matter how, but he did.
"At first, we think we can exist is in absence. We are sure the time will be but short. Yet, no sooner do days become years, then years become centuries, and His absence is felt deeper and deeper."
She continues to cry.
"Yes, for the others, time does not pass, but for us, who are created for Him, time passes woefully slow. We must sense all, because to be perfect, means to be completely aware."
As he continued to speak, his wings grew even more expansive, their luster amplifying the shine of the new morning star.
"He created us to be perfect. Yet, he loves those who are not, so much more. On us, he places restrictions, limitations, yet, for the others, heaven is a boundless Eden, to be savored and enjoyed."
The nameless angel weeps.
"The perfection He imposed upon us is not a gift — it is a curse. With that perfection comes awareness. Awareness that there is only One with whom we can share that gift. To those who are not perfect, for those He loves so much more — their blindness provides beautiful bliss."
He explains he can only block His vision temporarily, and that ability is fast fading. He tells her there is one place in all of creation to which God's eye is blind.
Purgatory! The place where the poor, lost souls serve their atonement. Since the sentence of those suffering there is pre-determined at death, with Limbo, He does not concern himself. There is a passage, where the souls are released into heaven. It is thought to be the only way, but there is another. There is a way in.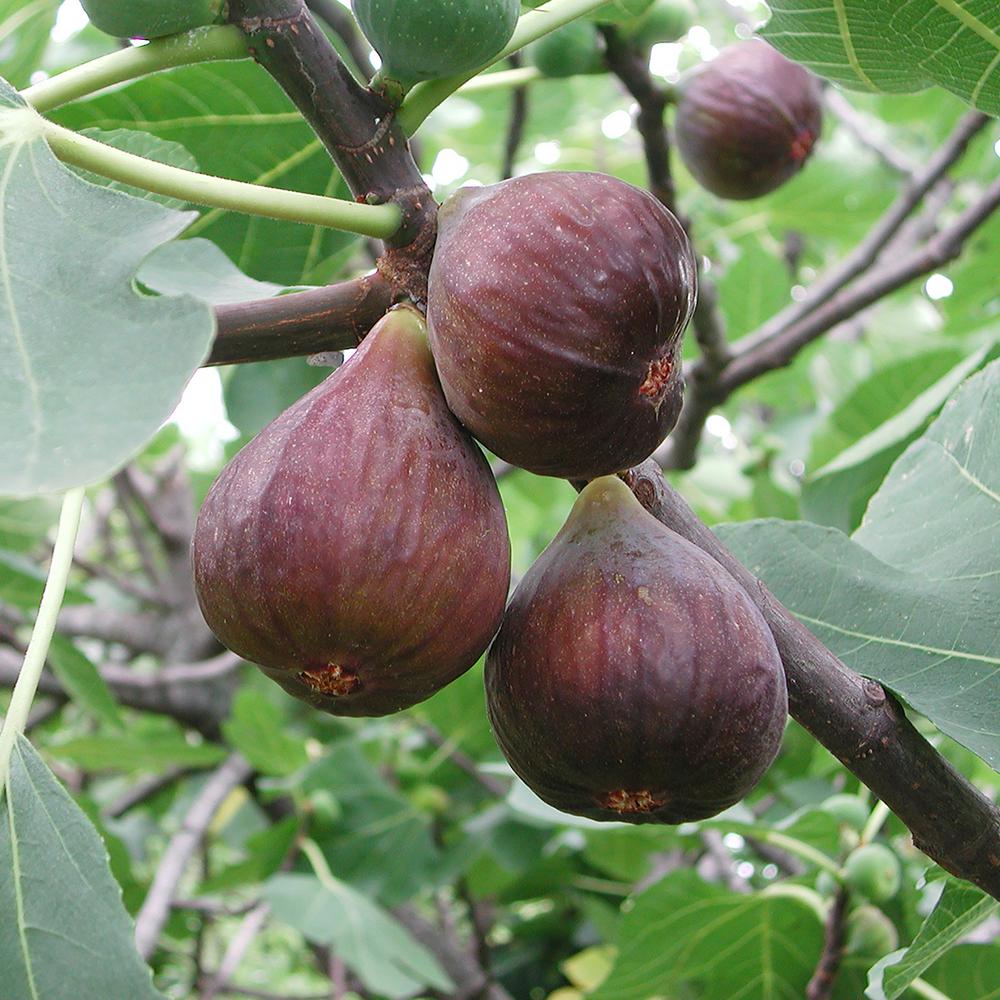 "Behind the tree that produces the luscious fig is a cave, and through that cave, one from heaven may access the realm of the poor souls. To blind Him from the knowledge that you are there, simply take but a bite of the fruit, and He will not see you as you enter or exit."
Upon speaking the last words, the beautiful angel reclaimed the shape ……..
……… and Ruby was once again alone.
---
For God is The Most Controversial Story Ever Told!
God created man in his image, hence, the needs and desires of man, originated with God.
Now God has created for Himself, and what he has created is pure, passionate, perfection.
This Embrace The Wild Fantasy, an e-novella, contains adult content and themes.
2nd edition.
---
I write of the damaged and broken, because that is the norm. For each person who overcomes their demons, there are hundreds, if not thousands, who do not.
"Who am I?"
I am an independent, self-published teller of tales,
an author, as of yet, scarcely any renown.
However, as a storyteller, I know who I am,
and with that persona, I am both confident and comfortable. I invite you to visit my website,
and/or Amazon Author Pages
if you are so inclined please purchase a copy and leave a review.
Thank you,
Joe